Amy Puente Commercial Reel
00:49
Concorde Career Colleges Commercial
01:01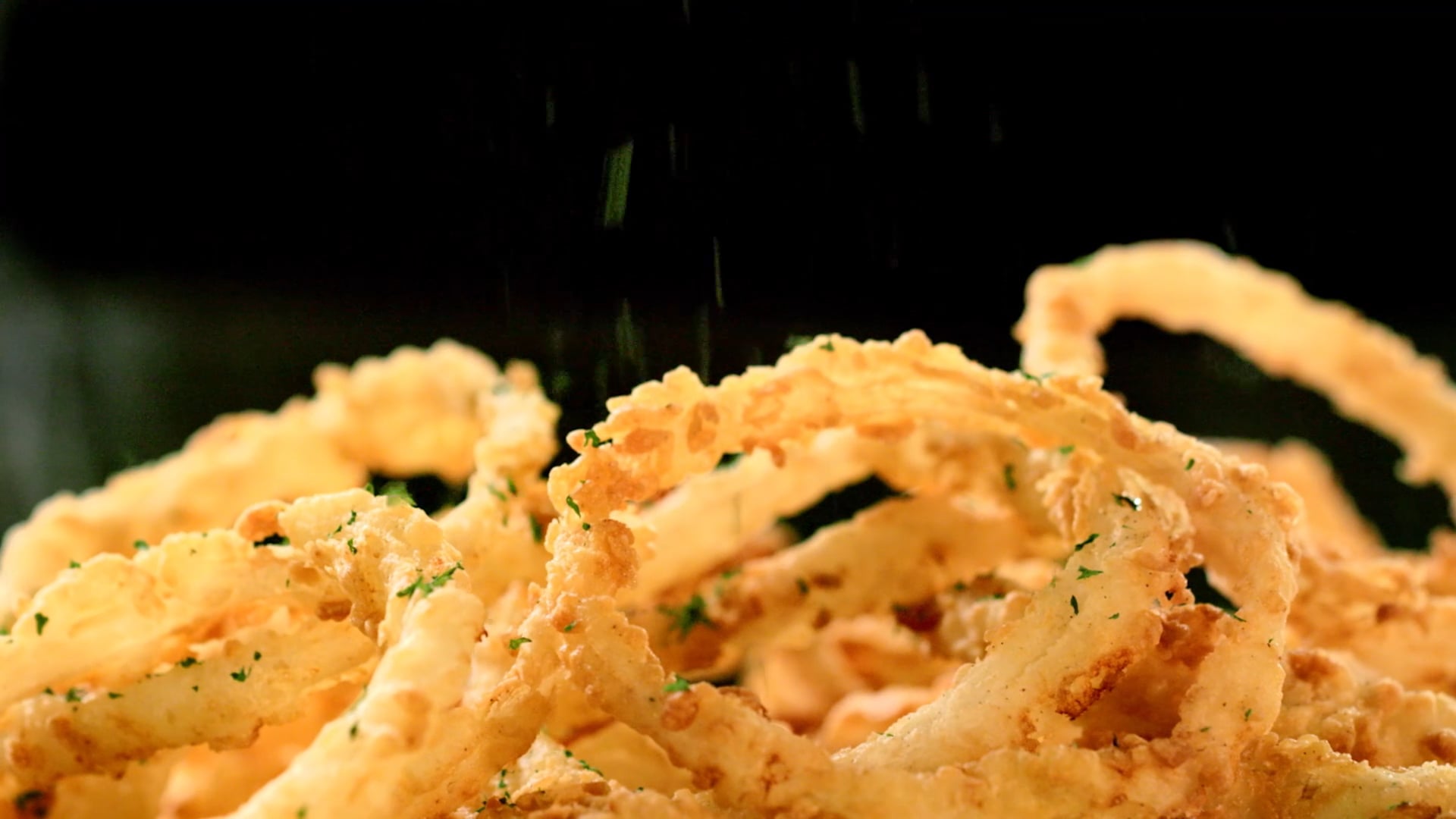 Friends Don't Let Friends Eat Alone
00:51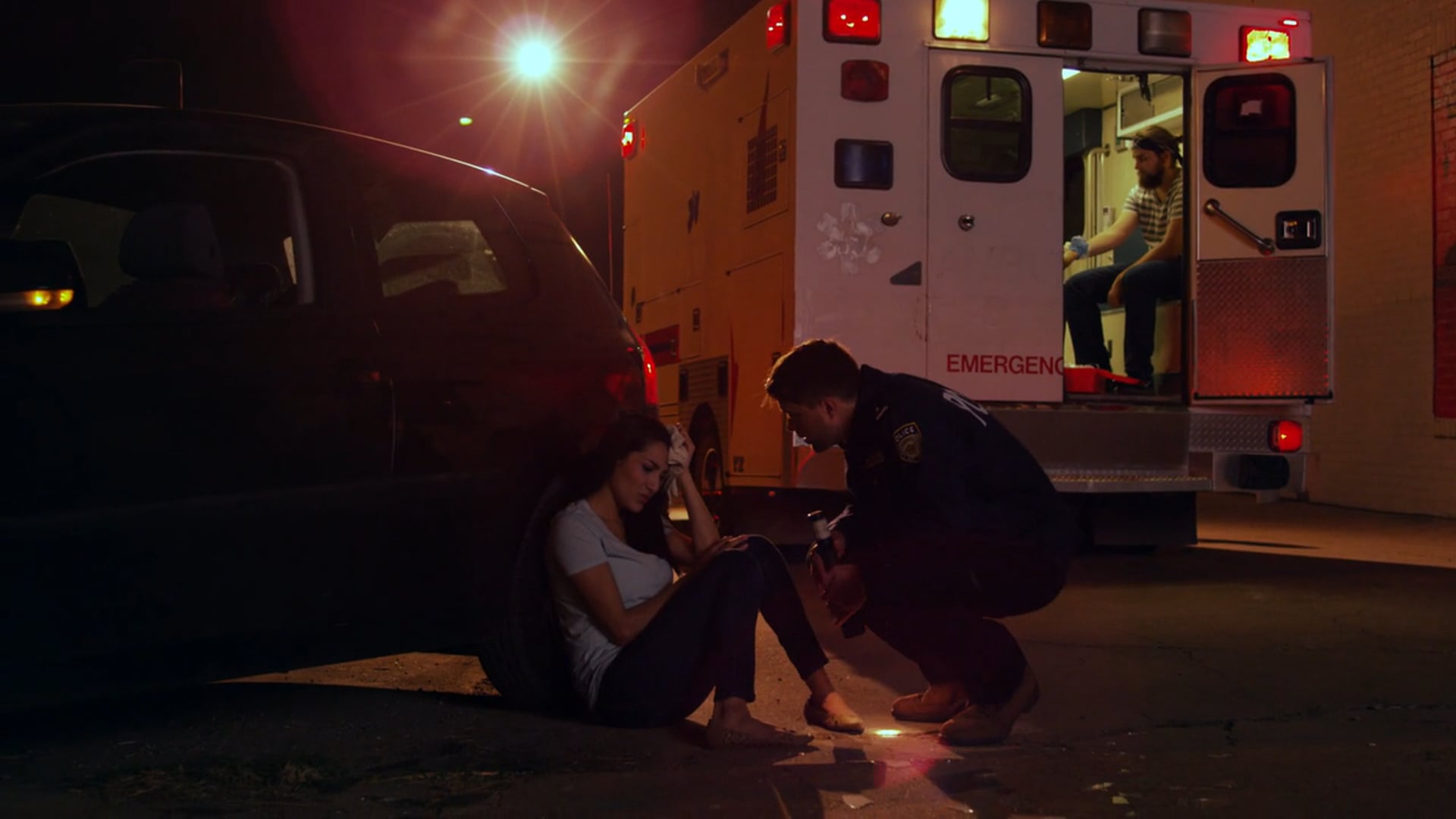 Zimmerman Law Firm - Accident Vignette
00:15
FAQ#1: Do you have Financing Terms for People with Less Than Perfect Credit?
01:41
FAQ#2: Does MCMC Report to the Credit Bureaus?
01:27
FAQ#3: Does MCMC have a warranty on the vehicles they sell?
01:51
FAQ#4: What do I need to bring with me when I go to MCMC to apply for a loan?
01:39
FAQ#5: Where do I got to make my payments once I have purchased a vehicle?
01:44
FAQ#6: How do I know how much down payment I need to qualify for an auto loan.
01:47